We are now offering to ship pre-built bikes to various locations around WA
Explore our brands and range of bicycles to find what we can supply you with. You may want a specific model not advertised on our website. Please contact us as we may have stock available that isn't shown on our website.
When contacting us for a quote, please provide the following information:


The bicycle you're interested in.
Confirmation there is no local shop supplying this product.
What tools you may need (refer to the list of tools at the bottom of the page).
You can email us at [email protected]
| | | |
| --- | --- | --- |
| Location | Estimate Shipping Cost | Average Delivery Time |
| Jurien Bay | $35 | 5-7 Days |
| Exmouth | $85 | 5-7 Days |
If you aren't on this list, feel free to contact us either way.
Sizing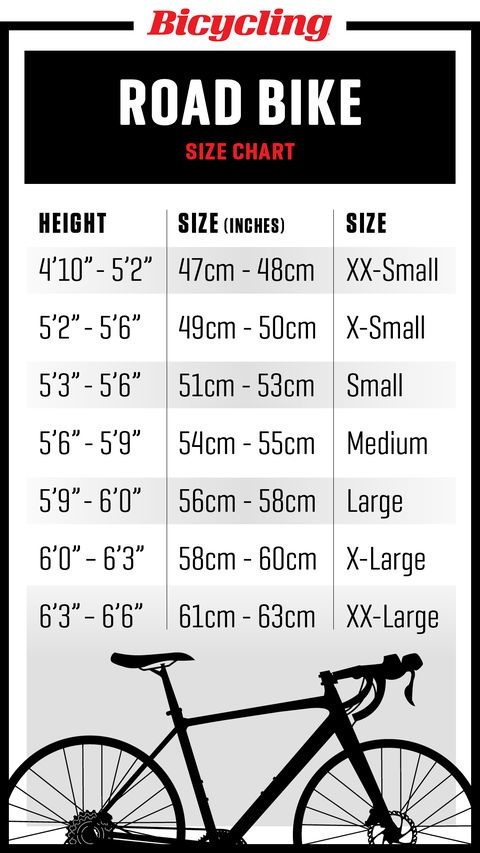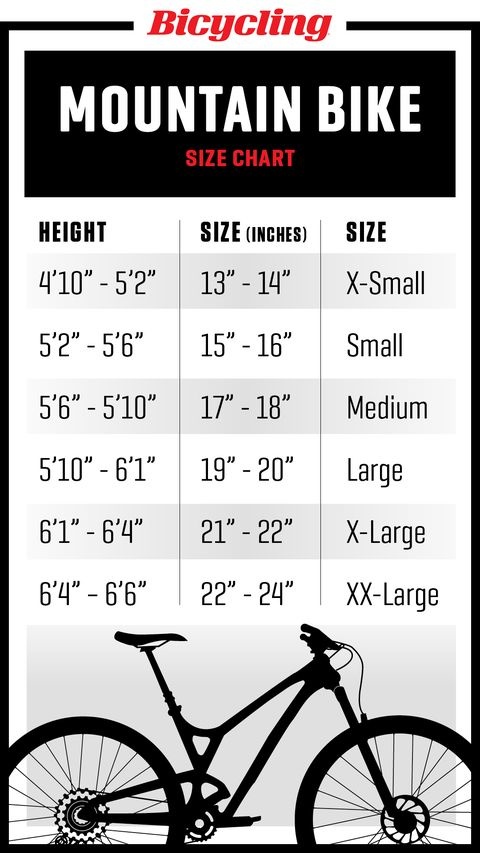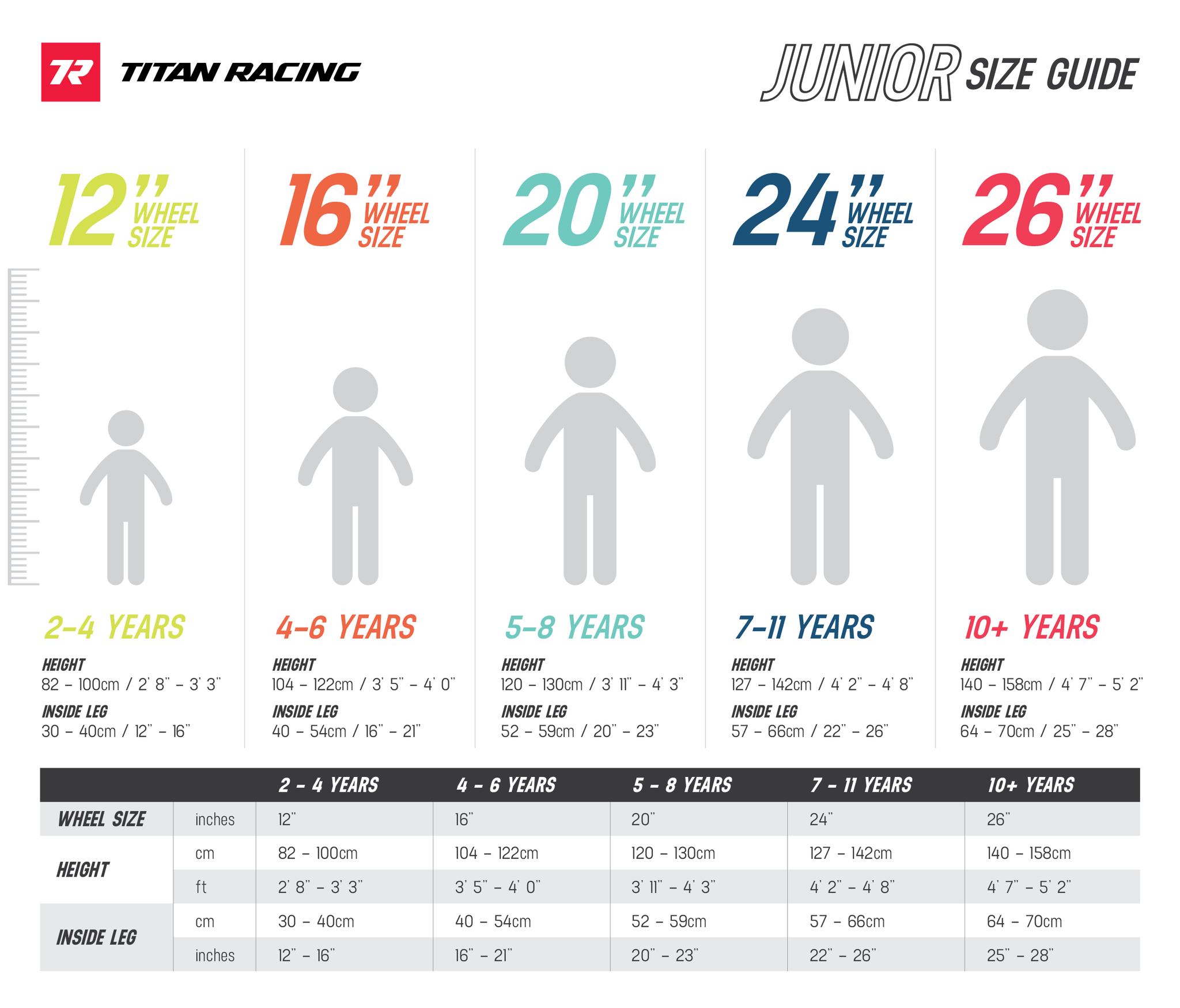 Our Process
Every bike we stock requires by the manufacturer that we assemble the bike for the warranty to be valid. Bikes bought through this process keep their valid warranty.

Part of our process, we build the bike, test it, check it, and confirm it all functions as expected.
This always requires major adjustments to the brakes, gears, and various other parts to ensure it's all functioning properly.

When shipping, we have to re-package the bike for its journey to your home. We do this leaving minimal setup for your once you get your bike. For most bikes, all you'll need to do is:


Attach the pedals.
Attach the bars.
Fill your water bottle and get ready to ride.
We will inform you if there is expected additional setup.
In the box, we will include basic instructions for this particular assembly.
Tools
Even with this minor assembly, you may need a few tools. Refer to the following list of all possible tools. You definitely will not need all of them. Different bikes require different tools. Let us know what tools you are missing so we can send the required tools.
Pedal spanner OR 15mm cone spanner.
A spanner set.
A hex wrench set.

Additional Considerations
By default, your bike won't come with a kickstand, a bottle cage, or various other pieces you may desire. We recommend you look over our accessories and around our website for anything else you may need.
When we add tools onto the quote when necessary, we will try include only budget options. We often recommend better tools like the Parktool AWS-10 for home-use. Depending on stock availability, the quoted tools will often be very basic. If you intend to use them more than once, please let us known so we can add some better options - not all of our range is on our website.