Shop Reviews
MagicShine SeeMee 200 Rear Light Review
Our opinions on the MagicShine smart tail light.
by Dave Griffiths
- March 31, 2021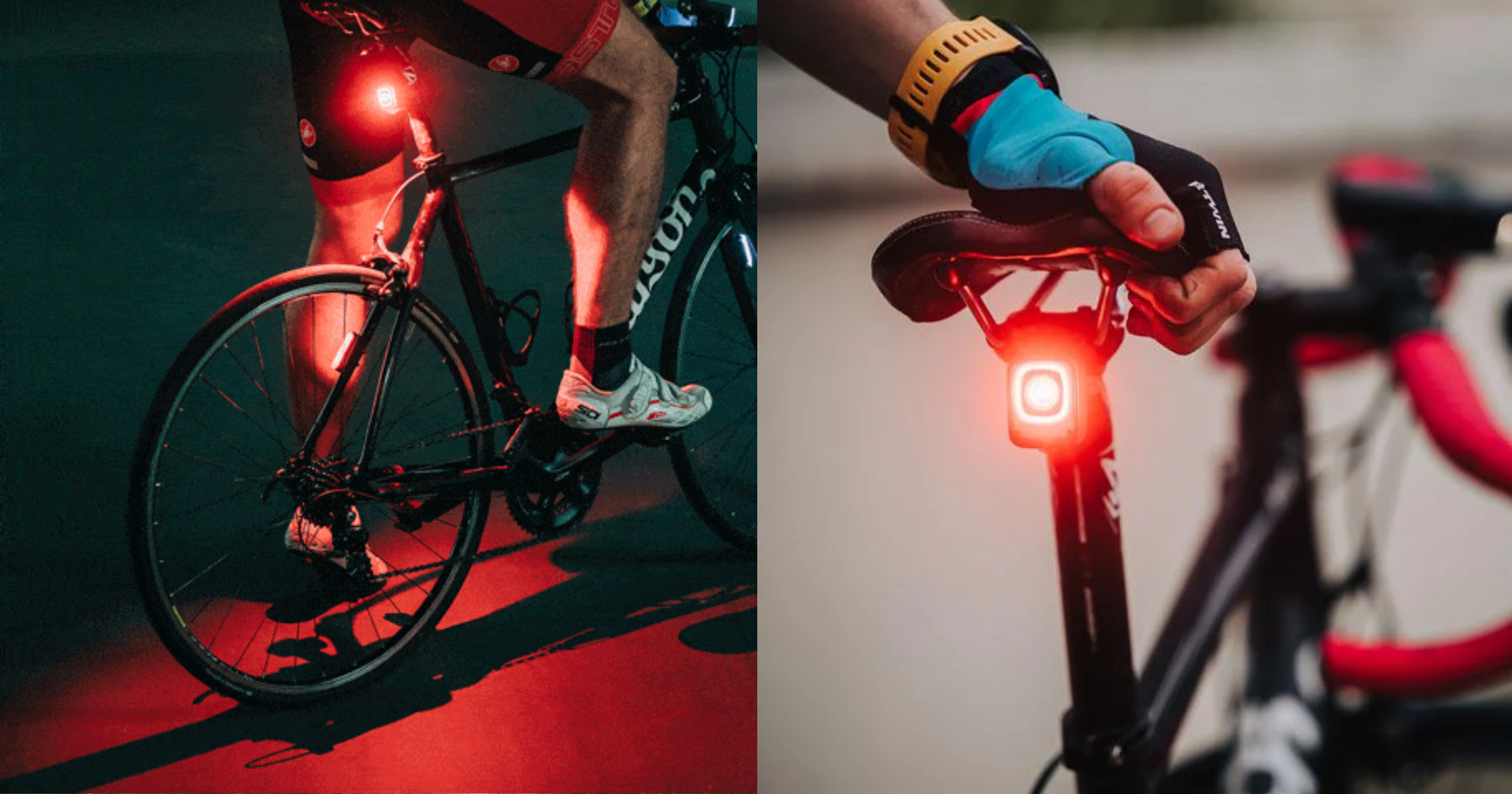 Magicshine SeeMee 200 Tail Light Review
Magicshine have been producing lights for cyclists, runners and skiers for over 20 years and have become known for producing good quality lights at a good price. They recently released a new range of lights and since my rear light was starting to fail I got myself one to use in the coming winter.
The one I liked the look of was the SeeMee 200 which has a rear facing light as usual, as well as a dome shaped light facing downwards. The idea of this is to light up the road below you in a red circle to provide extra safety/visibility. The light also includes a braking sensor that brightens the light if you apply the brakes quickly to warn those behind you that you have slowed down a lot. Of course all these features result in the light not being the cheapest around but these safety features seemed like a great idea and worth the extra dollars. The light retails for around $80.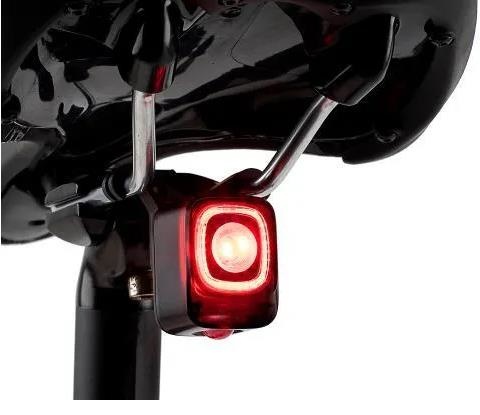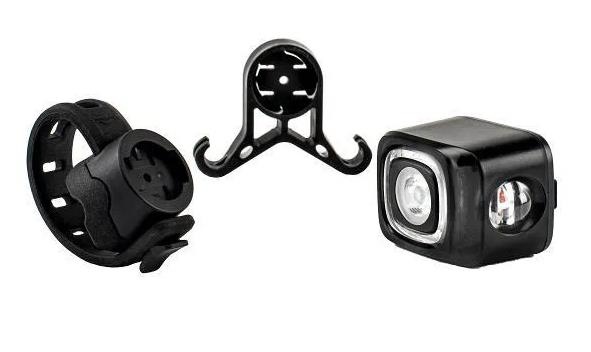 I tore the package open and discarded the instructions……I'm a bloke…..I don't need instructions :)
I went off for a nice evening ride and I switched the light on and it worked but only the rear facing light was working. I randomly pushed a few buttons but could not get the down light to work……I was a bit disappointed and thought the light was faulty.
Part way through the ride the downward facing dome came on unexpectedly. I was not really sure why  but I was able to check out what it did and it definitely provides a great dome of visibility on the road or path to provide better visibility to other road users. Overall the light seemed to be very good, although it seemed faulty as it was doing random things.
Anyway the ride was nice so I forgot about the faulty light and went home and had a beer. I spoke to the sales rep a few days later and I let him know that the light was faulty. He had the cheek to laugh at me and ask if I had read the instructions! Anyway, it turns out there is a feature (surprisingly in the instructions) where the unit has an ambient light sensor and the downlight only comes on when it gets dark enough!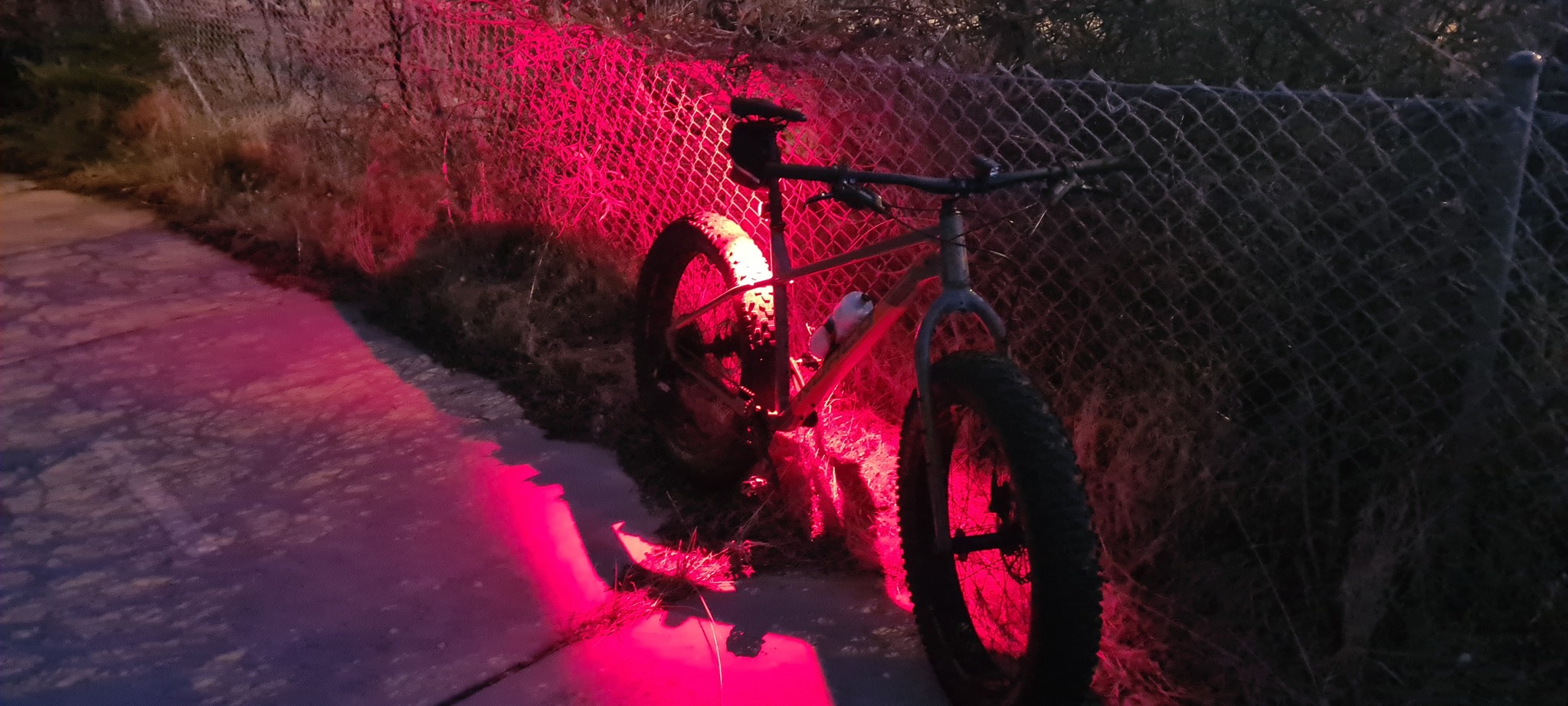 Um….next time I might read the instructions.
All up, this is a great unit. Nice and compact with a few clever mounting options included in the box…..it even includes a free set of instructions. If you are in the market for a new rear light this is definitely one to consider.